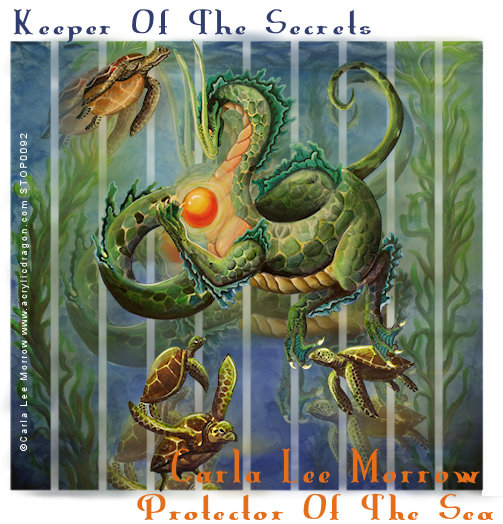 Keeper Of The Secrets
This tutorial was written
by Sarah Fiack on
June 5, 2012
Any resemblance to another
tutorial is purely coincidental.
For this tutorial, I'm using a
tube by Carla Lee Morrow.
You can purchase this tube at
PSPTUBESTOP
.
Supplies:
Tube of Choice
Vixmask127
Blog
Open a 600x600 new image.
Open up your tube & image.
Copy & paste your image as
a new layer onto your new image.
Apply Vixmask127 to the image.
Merge group.
Duplicate this layer once.
Select your smudge brush tool.
Size +Round25 for brush
Shape Circle
Size 25.
Hardness 50
Step 10 Density 100
Thickness 100 Opacity 77
Use the smudge brush on
the duplicated layer.
Make your movements in circular
fashion to resemble waves.
Once you have the whole layer
smudged, go to adjust.
Blur Motion Blur
angle 90 strength 100.
Now take your selection tool,
draw around the excess blur to the
right side of your image layers.
Press delete.
This will remove the extra blur by
our tag.
Lower the opacity on this image
to 75%.
Open your main tube.
Resize 88%.
Paste as new top layer.
Add a drop shadow to the tube.
2,2,50,5 black.
Select your font tool.
Choose a color for the top text
& a color for the bottom text.
For the top text I used
" Keeper Of The Secrets".
For the bottom text I used
"Protector Of The Sea."
Feel free to use text which fits
your tube.
Merge your layers visible.
Crop your image to desired size.
Add artist copyright information
& name.
Save as png.
Thanks for trying my tutorial.